"I WENT AND DID STUPID THINGS THAT I NOW REGRET FOR EVER AND EVER AND EVER AND I HATE SI AND I BLAME CHINA FOR IT."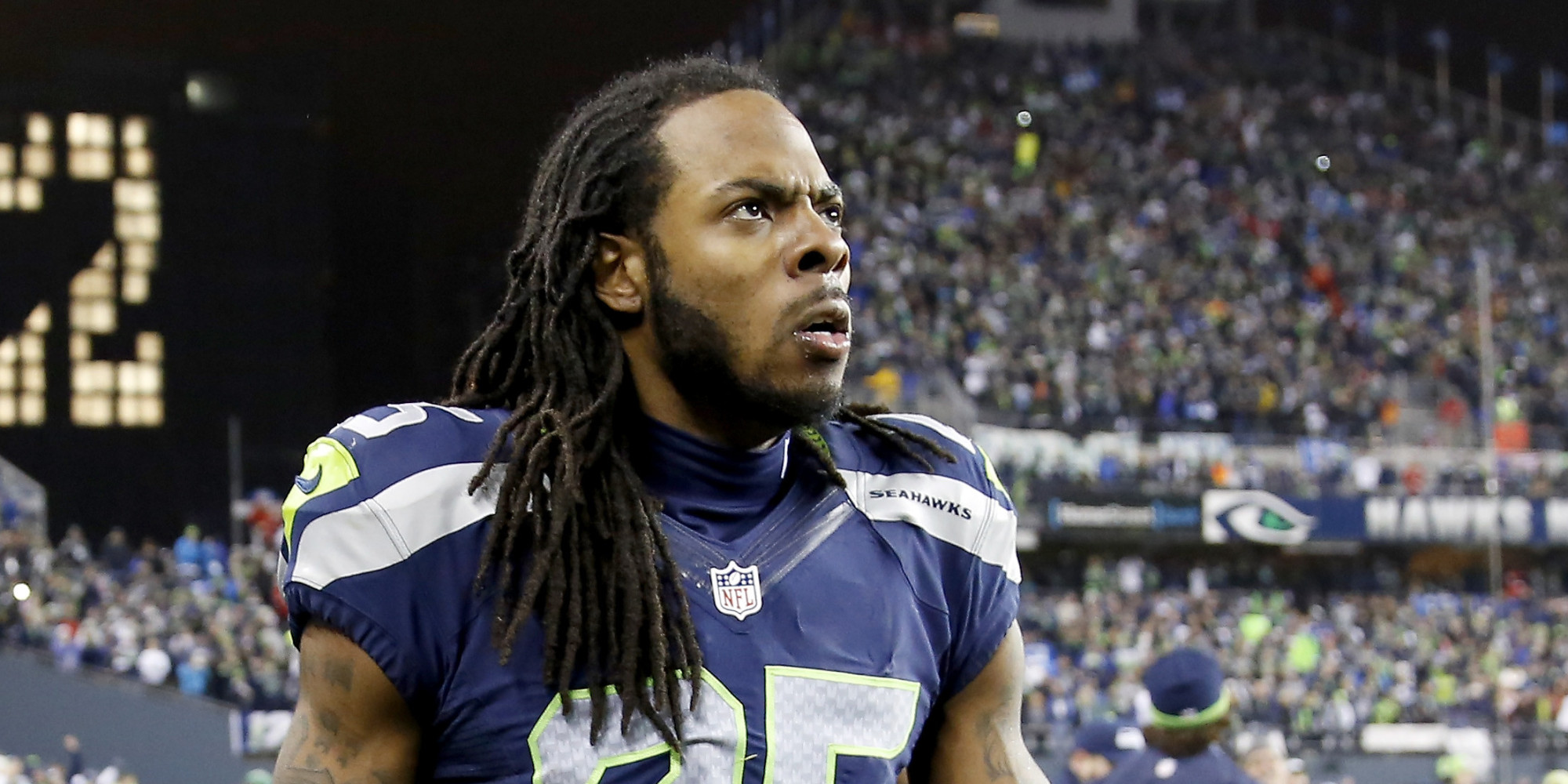 Sharon's face if she knew I bought models... and she was black... and male...
The above.
Yes. It's entirely true. I blame Si and China and have regret over spending stupid amounts of money on things at the Horus Heresy Weekender. Frankly, MBNA chose entirely the wrong weekend to upgrade my credit limit; the fools.
And Sharon (the girlfriend, long may she suffer without snapping) will literally eat me alive should she know that a bit more than just written prose made it's way into the house that Sunday night when I got home from Nottingham...
That said.
Regardless of regret/fear, I now have my hands on some Heresy era Space Marines. Mark II armoured Space Marines to be precise. Ten, of what I hope will become a substantial force.
Given I've been out the hobby for a few years, even ten models is quite a daunting amount, never mind when they're Forgeworld miniatures, so I'm expecting to take some time on these.


First hurdles.
But let's not kid ourselves. I have frankly zero motivation at the best of times, and can already feel what motivation I did gather from the wonderful little catch up with Si, Dan and Matt at the Weekender slipping away to curl up in a den alongside all those games I said I'd Platinum on my PS3, which have been busy buggering my gym membership but can probably go another round or so with newcomers...
So, strike while the iron is hot.
What Chapter?
Those yellow, intractable bastards called the Imperial Fists.
Really?
Yes, really. Never been one for yellow, so may as well challenge myself, and a good looking Imperial Fists force really does stand out.
So, without much further ado, here's some photos of what I've got; to prove if anything that I do actually have stuff to do. Next up will be cleaning the damn things, not to mention obtaining paints and such given I'm as good as starting from scratch again hobby wise.